Welcome to CESA
The Canadian Ethnic Studies Association (CESA) is a non-profit interdisciplinary organization devoted to the study of ethnicity, multiculturalism, immigration, inter-group relations and the cultural life of ethnic groups in Canada. CESA also publishes the Canadian Ethnic Studies Journal.
CESA Virtual Sessions
While our conference has been postponed due to the ongoing pandemic, we are pleased to present a series of Virtual Sessions.  
About
Members of the CESA Executive and Board have primarily come from various parts of Canada. There were exceptions for the Executive when in the 2000s the members were located in Calgary and Winnipeg respectively. In 2012 the CES Journal Office moved back to the
University of Calgary
after being located at the
University of Manitoba
for a six year period.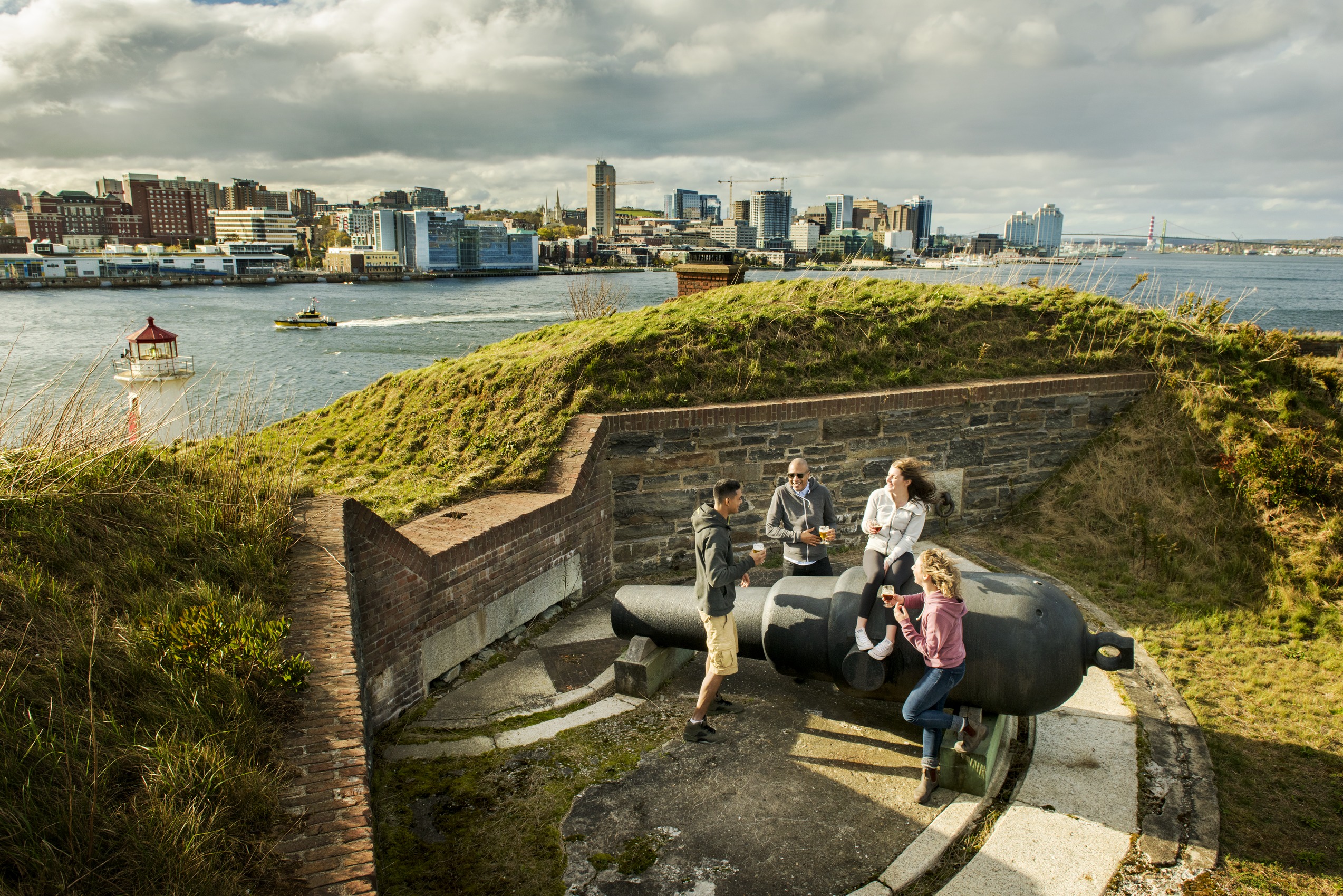 Update October 5, 2021
Though we have decided to further postpone our conference due to the ongoing pandemic please watch this space for news of upcoming virtual sessions which will begin in November 2021
Conference Postponement Announcement
Dear CESA Colleagues and Friends,
Due to unprecedented circumstances relating to the novel coronavirus we have decided that it would be in everybody's best interest to postpone the 26

th 

Canadian Ethnic Studies Association Biennial Conference.  Please watch for updates as we make decisions about when it will be best to move forward with our next conference.
This is not a decision that has been made easily; however, we feel comforted knowing that we are making the best possible choice in putting the health and safety of our community first. We appreciate your patience in dealing with the uncertainties we have faced and hope that you will remain interested in the postponed event.
We will be communicating updates as soon as they become available.
Thank you for your support throughout these challenging times,
Evangelia Tastsoglou, CESA President
Abdie Kazemipur, Henry Chow, Yoko Yoshida, and Shibao Guo, Executive Committee Members
Stimulate
scholarly debate about current theoretical and practical issues in the area of Canadian ethnic studies.
Organize
regular conferences. Check back for details
Promote
and support educational efforts in the area of Canadian ethnic studies
Co-operate
with related associations and research institutes concerned with Canadian ethnic studies.
Encourage
understanding among Canadians of diverse cultural heritages by fostering equal participation in Canadian society.
Contact Us
Canadian Ethnic Studies Association
Social Science 909
2500 University Drive, N.W.
Calgary, Alberta T2N 1N4
Tel: 403-220-7372
cesa@ucalgary.ca

©2017 Canadian Ethnic Studies Association