Welcome to CESA
The Canadian Ethnic Studies Association (CESA) is a non-profit interdisciplinary organization devoted to the study of ethnicity, multiculturalism, immigration, inter-group relations and the cultural life of ethnic groups in Canada. CESA also publishes the Canadian Ethnic Studies Journal.
26th CESA Biennial Conference
October 16 – 17 2020
Saint Mary's University, Halifax, NS
"Immigration Politics, Refugee Crises, and Ethnic Dynamics in the Turbulent 2010s: Canada and Beyond"
About
Members of the CESA Executive and Board have primarily come from various parts of Canada. There were exceptions for the Executive when in the 2000s the members were located in Calgary and Winnipeg respectively. In 2012 the CES Journal Office moved back to the
University of Calgary
after being located at the
University of Manitoba
for a six year period.
Journal
When you become a CESA member you will  receive a subscription to
Canadian Ethnic Studies/Études ethniques au Canada
, a journal published three times a year. The Journal includes scholarly articles, research notes, book reviews, and bibliographic information in both English and French.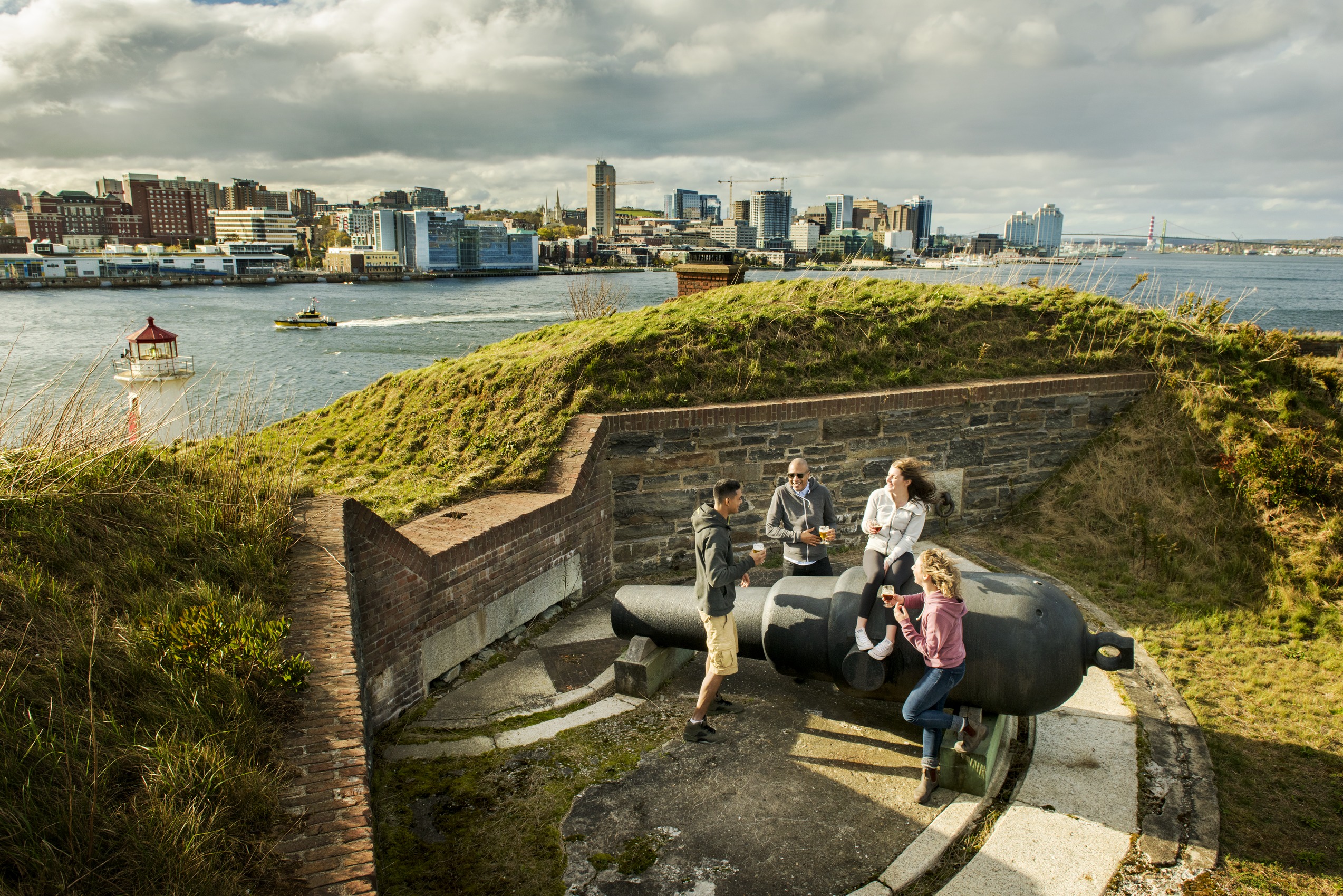 Conference Key Dates:
Extended Deadline for submission of proposals for papers, sessions, panels, round tables and poster presentations is June 1st, 2020
Early Bird Registration:
Early bird registration will be open from June 15th to August 15th, 2020
Stimulate
scholarly debate about current theoretical and practical issues in the area of Canadian ethnic studies.
Organize
regular conferences. Check back for details
Promote
and support educational efforts in the area of Canadian ethnic studies
Co-operate
with related associations and research institutes concerned with Canadian ethnic studies.
Encourage
understanding among Canadians of diverse cultural heritages by fostering equal participation in Canadian society.
Contact Us
Canadian Ethnic Studies Association
Social Science 909
2500 University Drive, N.W.
Calgary, Alberta T2N 1N4
Tel: 403-220-7372
cesa@ucalgary.ca

©2017 Canadian Ethnic Studies Association